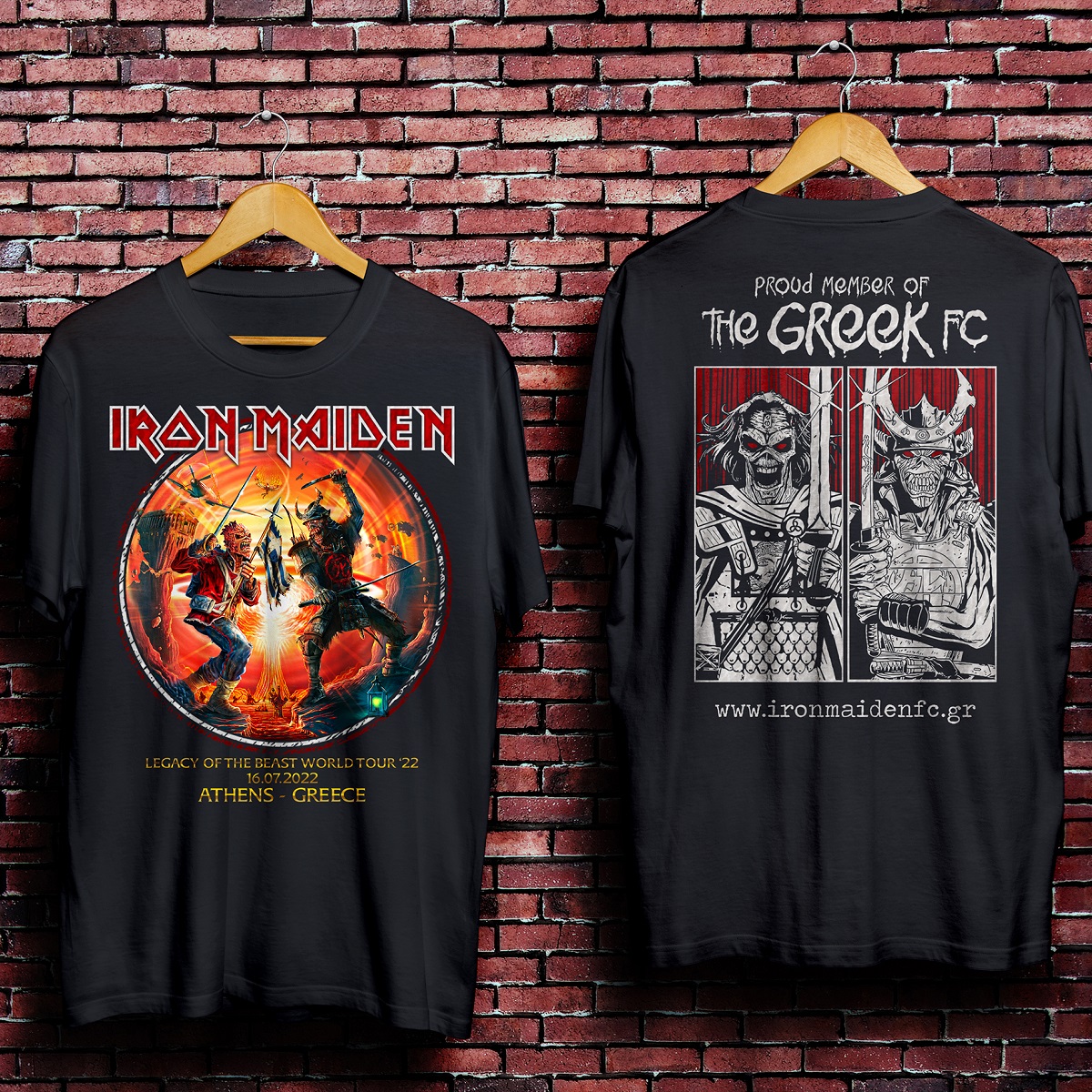 Registration for the Greek Fan Club is now open!
What's included
- Fan club's personalized member card.
- Fan club's exclusive t-shirt 2022.
- Stickers, flyers and more.
Registration for year 2022.
The registration cost is 20€ for shipments in Greece and 25€ for shipments abroad.
Shipping are made by registered mail.
Click here to register: https://paypal.me/TheGreekFC (attach details about mailing address, mobile and t-shirt size).
Note: Only Small, Medium and Large are available!