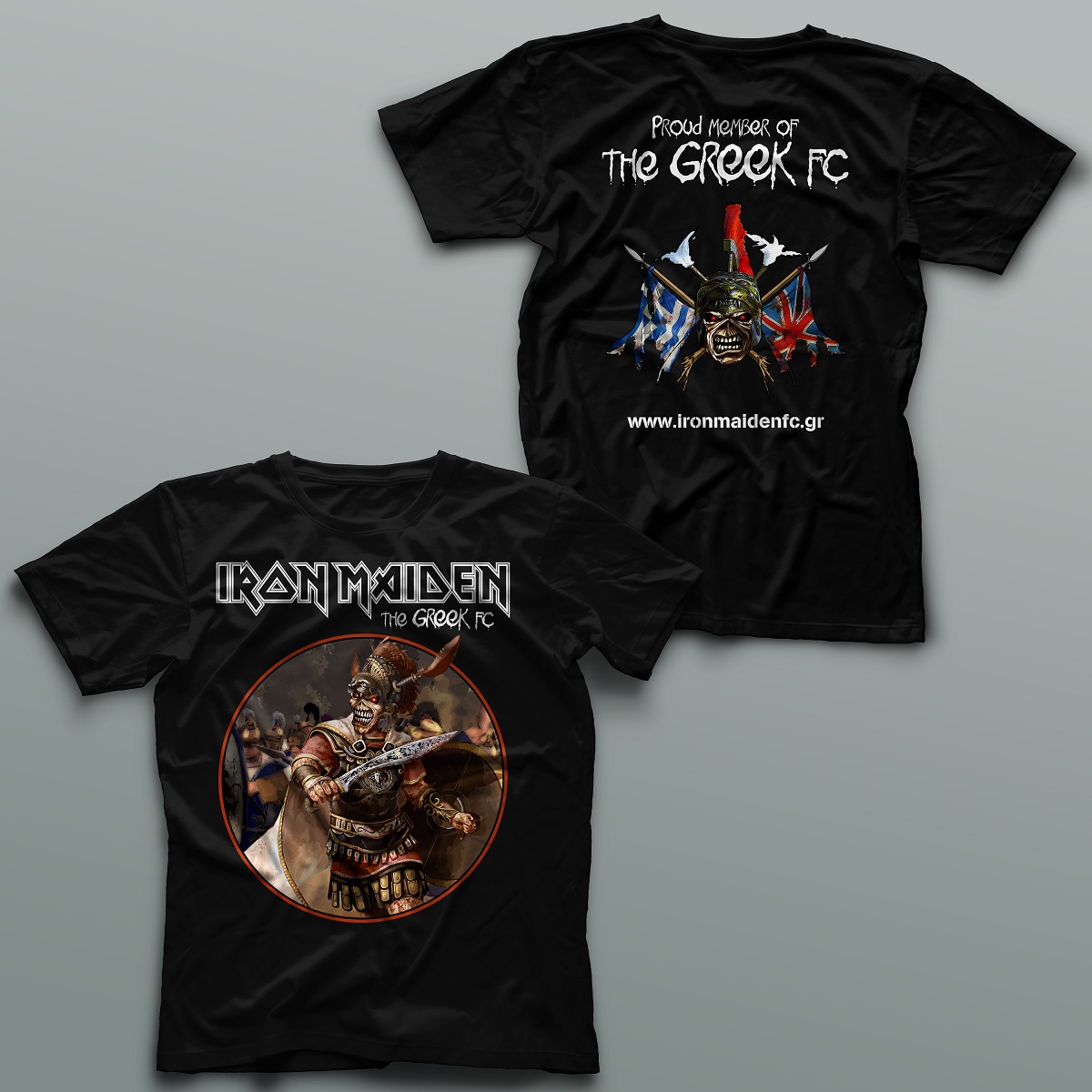 Our Fan Club changed its format and now gets members for calendar years, which means, we are currently accepting registrations for the year 2018. You can register for the year 2018 below.
What's included
- Fan club's personalized member card.
- Fan club's exclusive t-shirt 2018.
- Stickers, flyers and more.
Registration for year 2018.
SOLD OUT!!!