Νέα Maiden family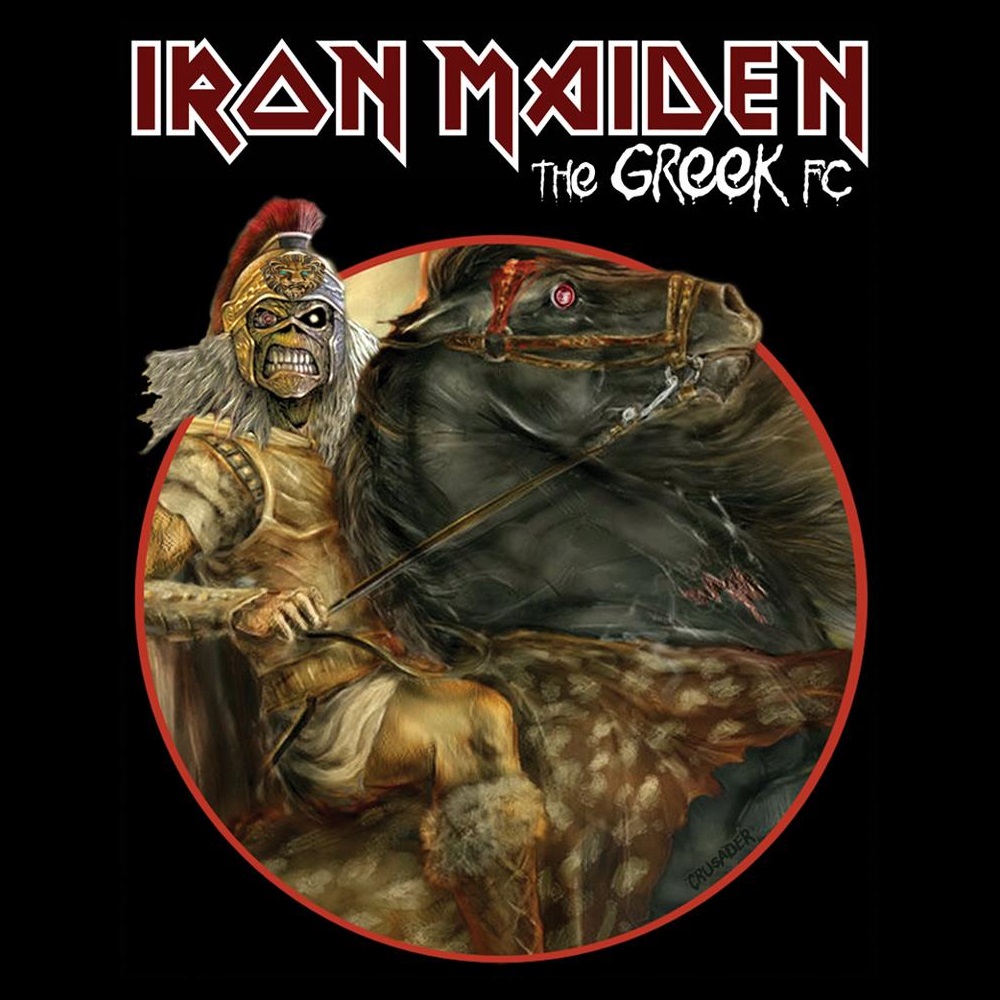 Μάθετε όλα τα τελευταία νέα γύρω από την οικογένεια που λέγεται Iron Maiden.
Νέα Maiden family

On July 20, Pop Culture Madness magazine conducted an interview with Austin Dickinson — the singer for the up-and-coming London, England metalcore outfit RISE TO REMAIN and the son of IRON MAIDEN frontman Bruce Dickinson — at the Vans Warped Tour stop in Camden, New Jersey. You can now watch the chat below.

Νέα Maiden family

According to the Edmonton Journal, IRON MAIDEN frontman Bruce Dickinson is teaming up with Joe McBryan, owner and operator of Buffalo Airways, who is also a star of the History Television reality-TV show "Ice Pilots NWT". The singer will get a chance to fly one of Buffalo's Second World War-era planes, the venerable DC-3, to Yellowknife.

Νέα Maiden family

EMI Music are proud to announce the release of Iron Maiden founder Steve Harris' debut solo/side project album. Entitled 'British Lion' and comprising ten songs that Steve and his collaborators have been working on for the past few years between Iron Maiden tours and releases, it is an album that will surprise and delight music fans the world over.